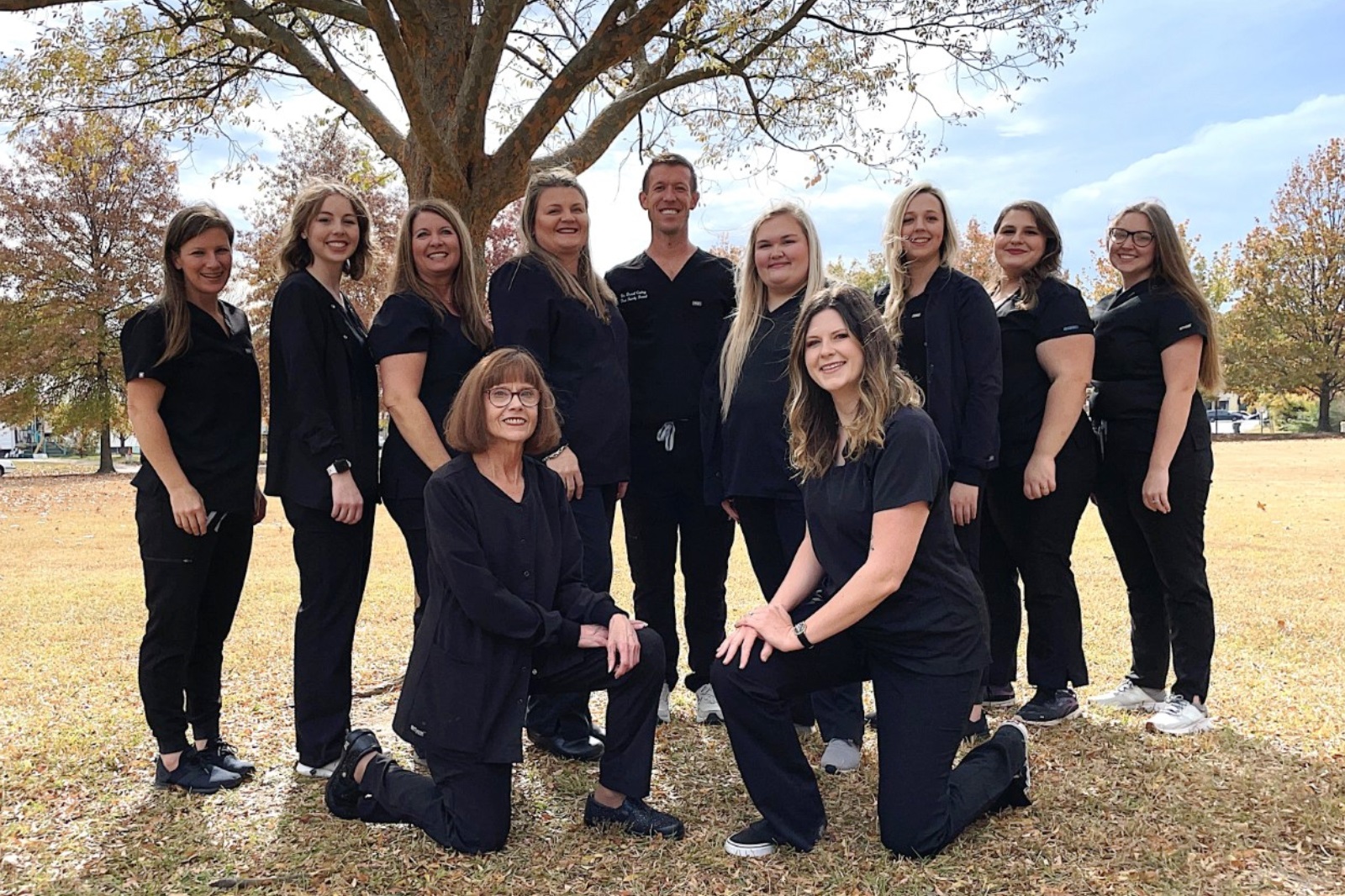 Peak Family Dentistry opened in September 2020 when Dr. Daniel Cathey took over the office of Dr. James Fogo. Peak Family Dentistry is a unique practice that puts patient needs first and offers a variety of services, including implants, cosmetic dentistry, and family care for patients of all ages. Through Peak Family Dentistry, Dr. Cathey can practice his philosophy of treating the whole person and not only their teeth.
Our office is in the Fogo Building, located at 4933 Brainerd Road in Chattanooga, TN. We are on the corner of Brainerd Road and N. St. Marks Avenue and have plenty of parking in the front and rear of our building.
If you would like to make an appointment or have any questions, please call (423) 899-1948.