We want to help you receive the dental care you deserve. We discuss all cost and payment options with you to make sure you are comfortable with your treatment plan and to answer any questions you have prior to the start of treatment.
Dental Insurance
We want you to get the most out of your budget, so we work with your insurance provider to ensure you get the best coverage available to you.
We are a Preferred Provider (PPO) for many dental insurance companies. If you need assistance, or have questions about your insurance policies or claims, our staff is knowledgeable and always available to help you.
We are Preferred Providers for most PPO dental insurance plans and offer affordable insurance alternatives!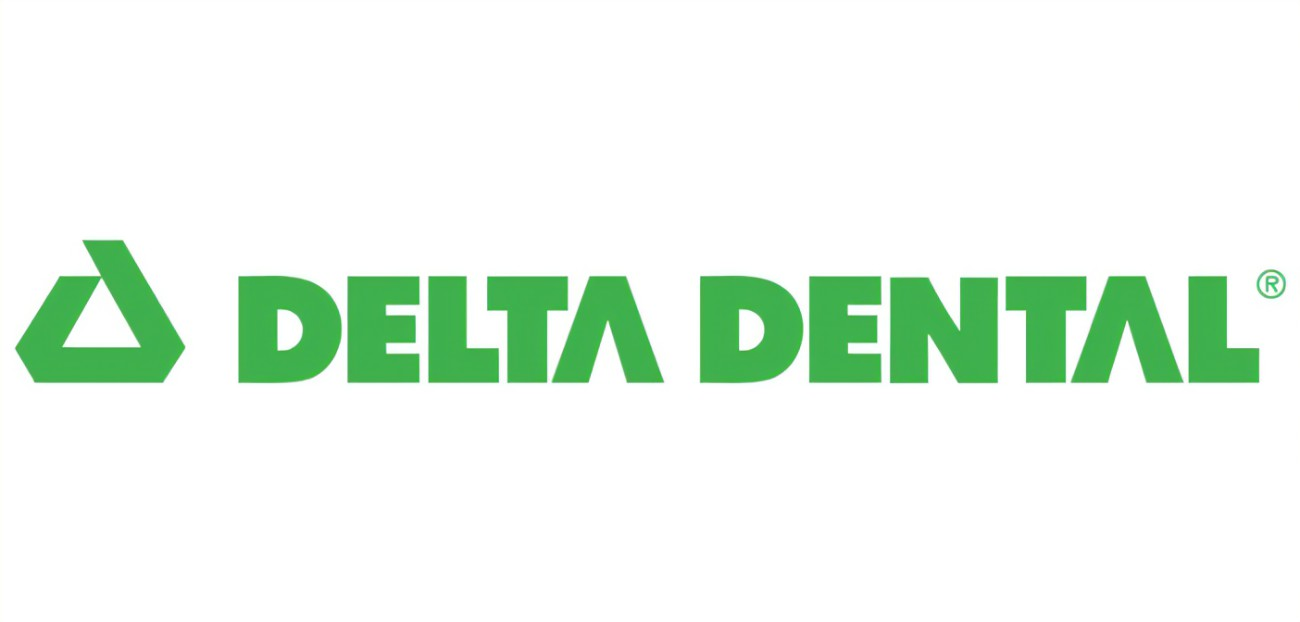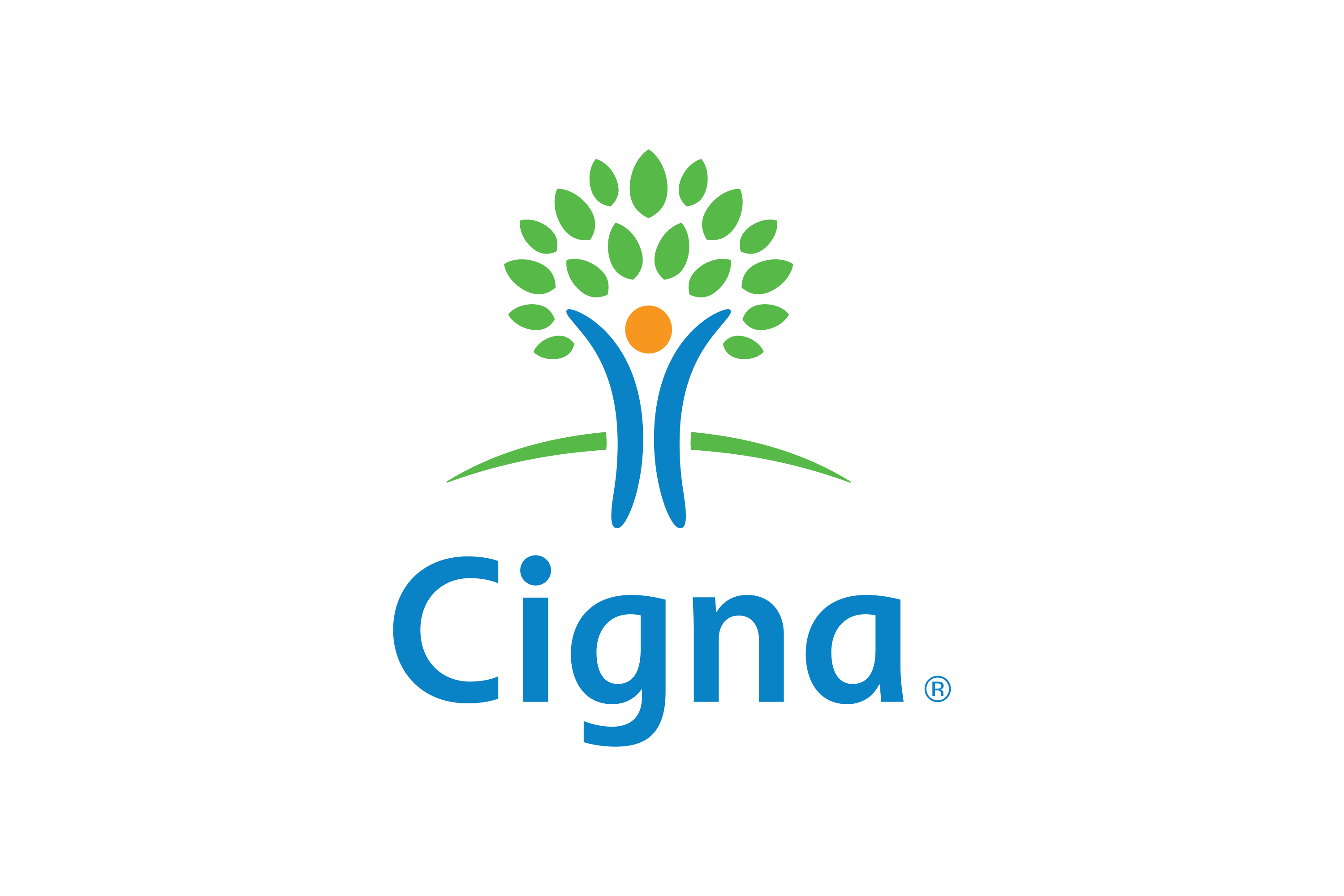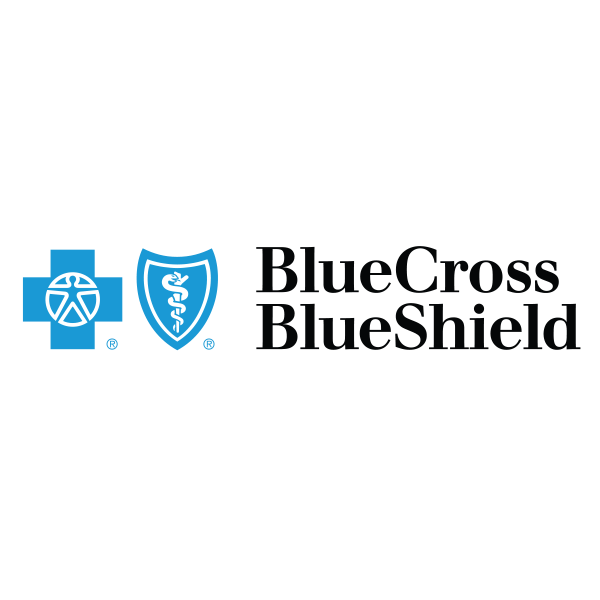 No dental insurance? No Problem.
We know that many people avoid going to the dentist because they don't have dental insurance. This is why we created a dental membership plan. Caring for your teeth and gums is so important and we wanted to offer patients an alternative to insurance. Our membership plan enables patients to consistently and affordably care for their teeth. We have 3 different membership plan options for children, adults and periodontal patients. Click the link to find out more!
If you have any questions or need help deciding which plan is right for you, please call our office at 423-899-1948.
We accept cash, checks, and most major credit cards, so you can get the care you need when you need it.