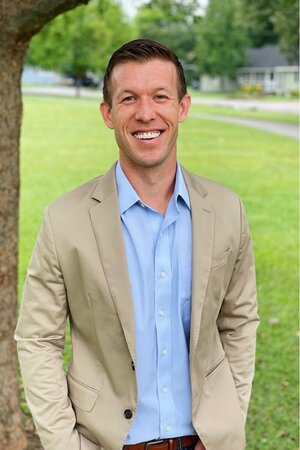 Dr. Daniel Cathey
Dr. Daniel Cathey was born and raised in Paris, TN and attended Union University, where he received a bachelor's degree in Biological Sciences. He then went onto pursue his dental degree at the University of Louisville School of Dentistry. After four Kentucky Derbys, a new baby and a dental degree under his belt, Dr. Cathey returned to his beautiful home state of Tennessee.
After settling down in Crossville Tennessee, Dr. Cathey worked for several years to hone his craft and further his training, focusing on modern dental techniques, implants, and new dental technologies. In 2020, Dr. Cathey and his growing family moved to Chattanooga to build Peak Family Dentistry, a unique practice that puts patient needs first and offers a variety of services. Through Peak Family Dentistry, Dr. Cathey is able to practice his philosophy of treating the whole person and not only their teeth.
Outside of work, Dr. Cathey enjoys lots of outdoor activities including hiking, biking, or running our many scenic East Tennessee trails. These days he spends most of his time playing in the back yard or making blanket forts with his wife and four beautiful children.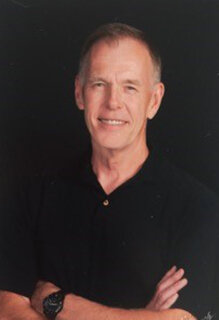 Dr. Marty Cathey
Dr. Marty Cathey, DDS graduated from The University of Tennessee College of Dentistry in Memphis with honors. He practiced dentistry in Paris, Tennessee for 37 years before retiring to spend more time with family. Dr. Marty is excited to be joining his son, Dr. Daniel, to practice dentistry together. Marty is married to Amy Cathey and they greatly enjoy time with their 3 adult children and 4 grandchildren. He also enjoys woodworking, reading, anything outdoors and running with Amy.