DENTAL IMPLANTS IN CHATTANOOGA, TN 37411
Helping Patients Restore Their Smiles
Do you have one or more missing teeth? Dental implants can help you to regain your confidence and allow you to smile again without feeling embarrassed about the way your teeth look. If you're considering replacing your missing teeth with dental implants, contact your dentist at Peak Family Dentistry by calling us at (423) 899-1948 for a consultation appointment today. We will be happy to answer your questions and help you determine if dental implants are the best option for you.
DENTAL IMPLANTS IN CHATTANOOGA, TN 37411
The Gold Standard For Tooth Replacement
Dental implants are small surgical fixtures that are placed in the jawbone to mimic the appearance and function of a natural tooth root. The implant is inserted into the bone, where it eventually integrates and fuses with the surrounding bone to become a strong and sturdy anchor for the replacement tooth. Once the implant has healed and integrated with the jawbone, a small connector called an abutment is attached to the top. This connector allows your permanent restoration to be permanently attached to the tooth. The permanent restoration can be a crown, bridge, or denture. Your dentist will decide which of these options is right for you based on the health of your individual smile. A dental crown is used to replace an individual tooth; a bridge replaces multiple teeth in a row; and a denture can replace all of your teeth on an arch. All of these options are comfortable and natural-looking. They will allow you to resume your normal diet and everyday activities without worry of slippage or other complications.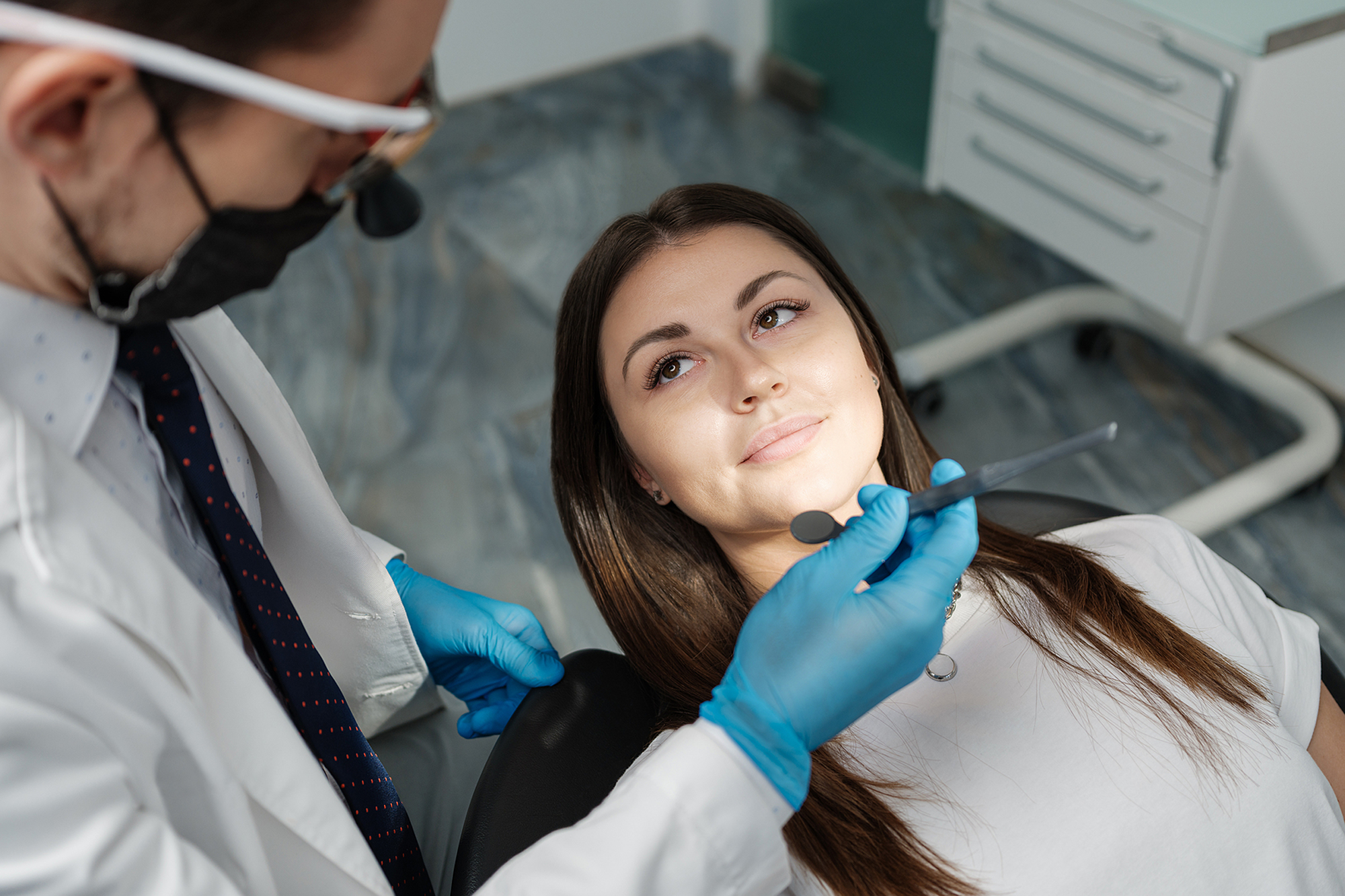 Restore Your Oral Health And Smile. Book An Appointment Today!
WE ARE COMMITTED TO DELIVERING COMPASSIONATE DENTAL CARE
"Very professional, friendly staff. I've been going to them for years with wonderful results. I highly recommend this practice."
-Stacey W.
Peak Family Dentistry Patient
READ MORE REVIEWS
Looking for quality dental care?
Call us at (423) 899-1948 and schedule an appointment today!